It is crucial to prepare for presentations instead of winging it as difficult questions are expected, especially from a C-level audience.
Preparation is essential to a successful presentation!
Whether I address a group of sales executives during an in-house training or a C – Suite coaching client, somewhere during the conversation, I ask, "When it comes to preparing for your presentation to stakeholders, clients, the management or the Board of Directors, how often do you practice before the presentation?"
Before they have a chance to respond, I immediately follow up by asking, "How many of you practice at least four times….Three times, ….2 times or at least once?"
Usually, by the time I get to one time, a few hands will go up, but it's a small fraction of the people in the room. If I ask that in a one-to-one coaching session, the answer tends to be similar.
When I ask the last question, why are you not practising, the response almost always is the same. "I don't practice; I just wing it."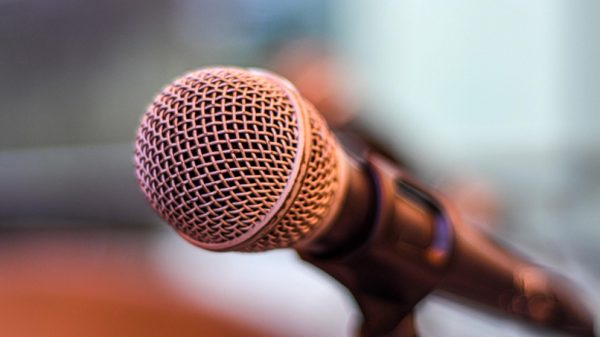 Does this situation sound familiar?
Yikes! Remember that your position, your reputation or company's business is on the line, and you're just wingin' it? That's a lot to be riding on for you just to show up and "do your thing".
Would you want your dentist to "just wing it" on your next appointment, or do you want to know that he or she is fully prepared by reviewing your x-rays in advance, formulated a plan of action and knows how to execute that plan?
Executive Presence
For an executive moving up the corporate ladder, perhaps you've reached a point in your career where you can no longer "just wing it". At the senior management or c-suite level, the stakes are way too high to go into a presentation without being prepared.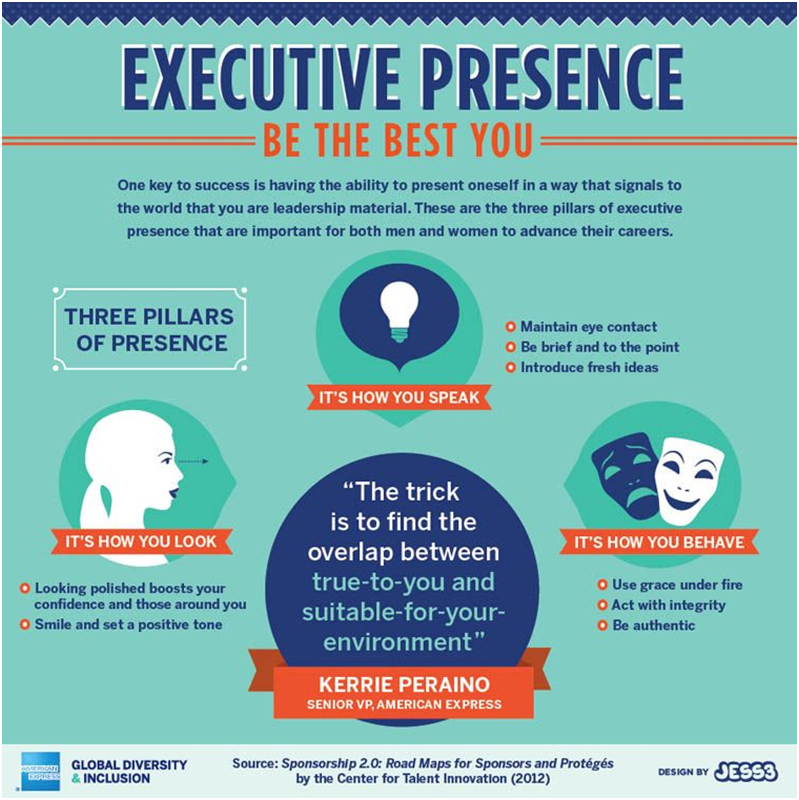 I'm talking about the presentation's actual content, voice, pitch, rhythm, facial expressions and hand gestures, body language, and the way you dress.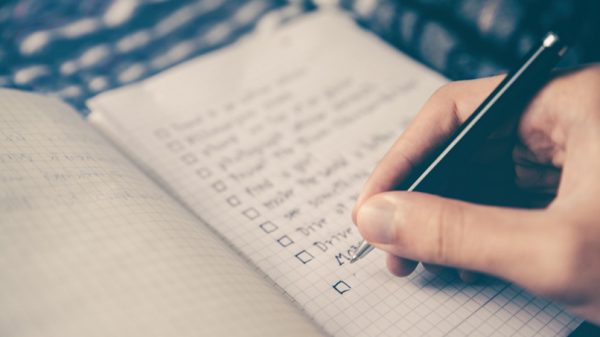 The time to stop 'winging it' was yesterday!
Suppose you're looking to move up the corporate ladder or have the desire to improve your overall manner of communication, your executive presence for that matter. In that case, it's time to invest in yourself.
One-to-one executive coaching sessions with Pamela are available for C-Suite, Senior Executives, Sales Executives, Business Development Managers or any person looking to achieve a quantum leap in their career. Learn more here:
Perhaps if you're looking to coaching to improve your executive presence online, get in touch with Pamela to request a free 20-minute consultation here.
About the Author

Pamela Wigglesworth, CSP, is an international communication consultant, high-performance presentation coach, speaker, and CEO of Experiential.  She helps clients establish their executive presence, structure a clear, concise message, and deliver their thoughts and ideas with style, confidence, and authority.