Meet Pamela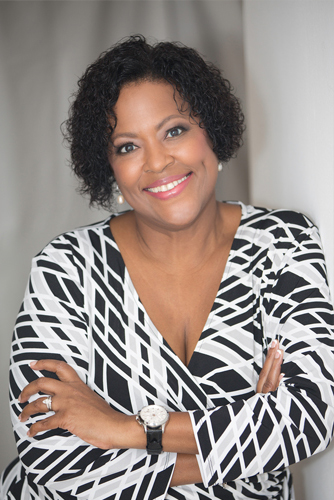 Pamela Wigglesworth, CSP, is an international marketing and entrepreneurship consultant, speaker, author and the CEO of Experiential Hands-on Learning. If you ask her, she is a self-confessed serial entrepreneur.
Originating from the United States, she has been living in Asia for over 29 years.  Like many people coming to this website, she's over 50, in fact, she's a 60-something entrepreneur and has been a business owner for over 25 years.
She works with small business owners, solopreneurs and multinational corporations such Singapore Press Holdings, Media Prima (Malaysia's newspaper, TV & Radio), the US Embassy Brunei,  and others across multiple industries and countries to help them with branding, marketing communication and a host of other things that help people get into business and make it operational.
In partnership with the Singapore Press Holdings, STJOBs team, I created the SME 101 Marketing Bootcamp and I'm credited with starting the 50-60 Something ™ Entrepreneur Movement and online course Employee to Empowered Entrepreneur in support of mature entrepreneurs.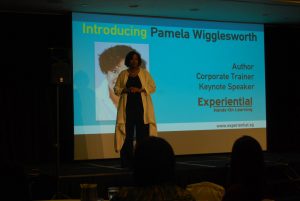 She has a WSQ Advanced Certification in Training and Assessment (ACTA) and have spoken or conducted seminars in Australia, Singapore, Malaysia, Indonesia, Brunei, Cambodia, China, Thailand, the Philippines, Vietnam, and the United States.
Pamela is the author of three business books:  The 50-60 Something Start-up Entrepreneur: How to Quickly Start and Run a Small Business and Small Business Acceleration: Get Noticed Using Facebook, LinkedIn, Email Marketing, Public Relations and Video Marketing.
She is a member of the Global Speakers Federation and served as a past Vice-President of the Asia Professional Speakers Singapore (APSS). Pamela is a founding board member of the PrimeTime Business and Professional Women's Association in Singapore.
You can reach her by email at pam@fiftysixtyentrepreneur.com or if you'd like to chat on the phone, click the button below to schedule a call.