The article explains why developing best practices is essential in social selling.
It highlights how having the right social selling strategies bring authentic connections leading to growing sales.
The other day I was thinking about the term "social selling". It made me wonder if brands were actually partaking in social selling, or were some just being social?
At its core, social selling isn't really selling at all. It's a process of simultaneously building your brand and creating an authentic network of customers and prospects. Sales are a natural continuation of this genuine effort.
Buying and selling have always been social activities, whether it's chatting up a neighbor over the fence or reading a tweet about the product that interests you. But what is it that sets apart an effective social selling strategy from just being social online?
Critical Elements of a Successful Social Selling Approach
Social Selling is not just some buzzword; it's a way to change how things work in the sales world permanently. If you're a salesperson, you'll likely understand the importance of social media engagement for brands.
But there's a fine line in simply engaging and doing so effectively that it will lead to sales.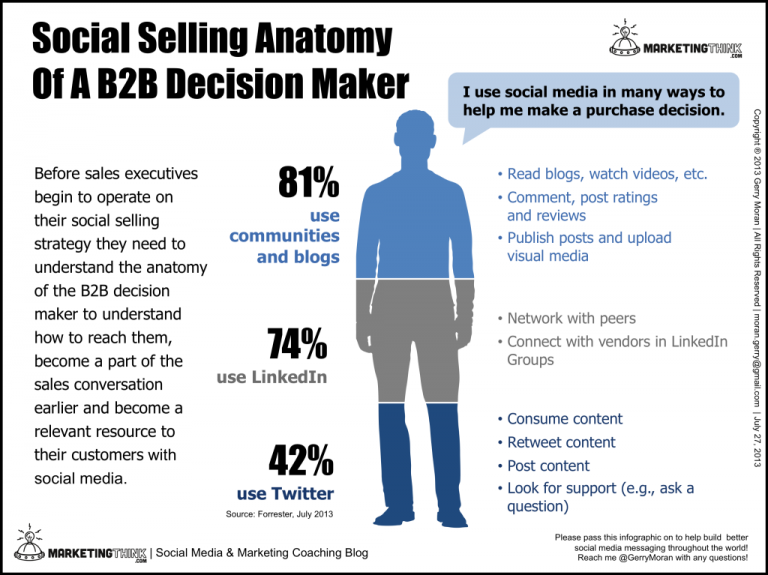 Here are six vital elements of social selling you need to focus on to expand your pipeline and close more deals.
1. Know What You're Selling and Why
If you're a business owner, merely telling your employees to post and engage on social media won't do much if they don't know enough about the product or service.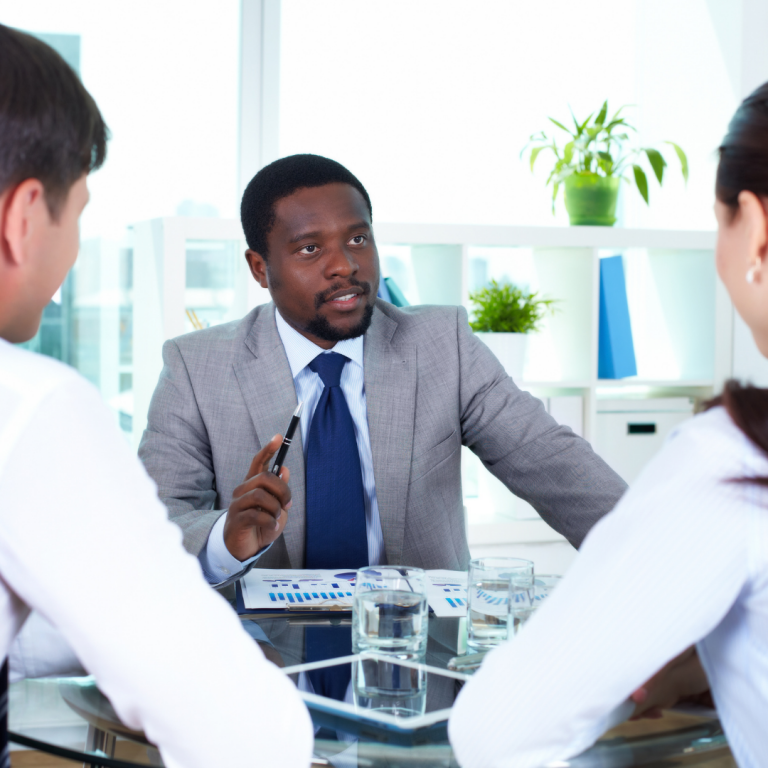 Before reaching out to potential customers, it's imperative that everyone on the sales team understands the company goals and how they can help achieve them.
Understanding how a specific activity affects the sales funnel will do more than just random posting and sharing online.
2. Being Personal vs Being Social
In the context of social selling, quality always trumps quantity. You can spend a lot of time communicating with people in hopes of reaching them, yet somehow still miss the mark.
People will always respond to authenticity, even when it represents something imperfect. Humanity and a personal approach are where every social selling strategy begins. If you write a tweet, email, or comment online and it sounds impersonal, you can be sure it won't land with most people.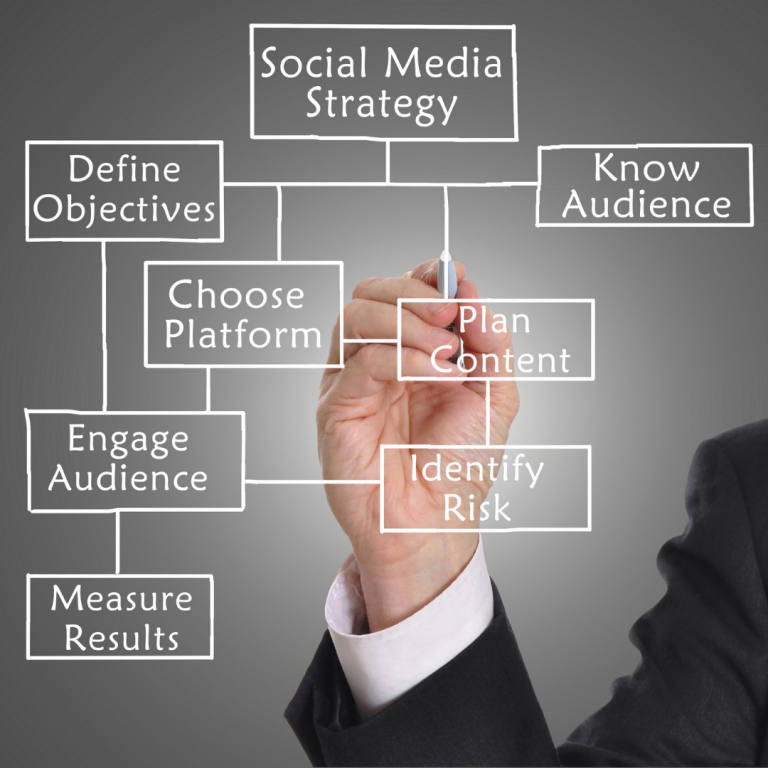 Generic responses to customer comments will rub people the wrong way and prevent them from taking you seriously. And remember, being relatable cannot be faked!
3. Always Provide Value
Without valuable content, social selling techniques resemble empty back and forth comments between you and your customer. On the other hand, if you serve as someone who informs and offers insight into topics your audience will appreciate, you're on the road to delight them.
The most efficient social selling campaigns have value at the core and don't cost the consumer anything. Offering content so valuable that your colleagues are willing to share it should be the metric salespeople strive to.
4. Listening Comes First
Have you ever met someone who describes themselves as a social butterfly, but you quickly realize they aren't a very good listener?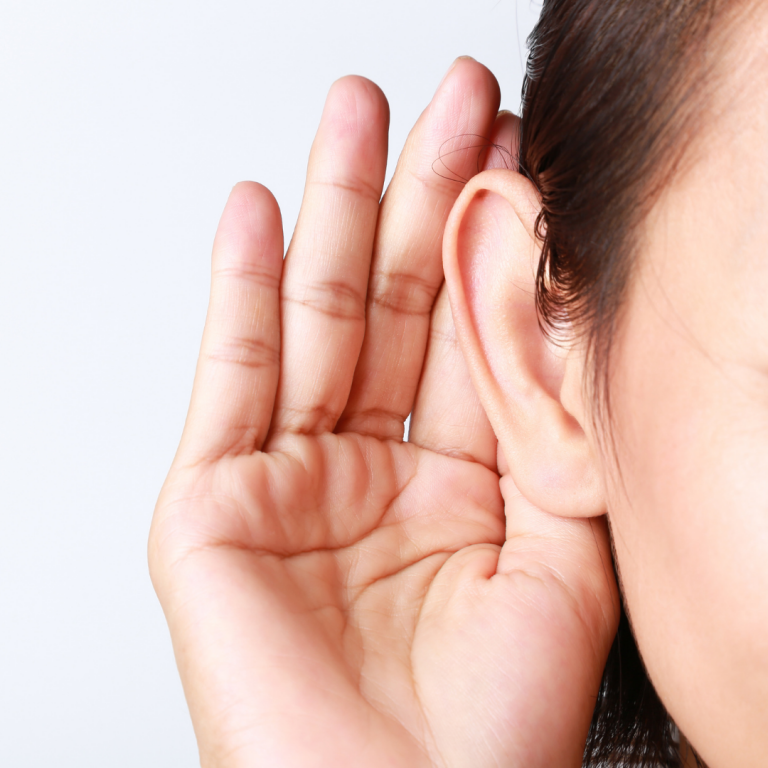 This problem also translates to social selling. Many online businesses are in a hurry to talk to everyone without listening to what the customers are saying. Sales rely heavily on listening and providing a safe space for honest feedback.
5. What is Social Listening?
Social selling and social listening are interconnected ideas. Some salespeople confuse social listening with social media monitoring. While they might seem like the same thing at first glance, there are notable differences.
Social media monitoring focuses on data gathering, competitor mentions, relevant hashtags, etc. Social listening goes beyond the numbers and aims to sense the "mood" surrounding your brand.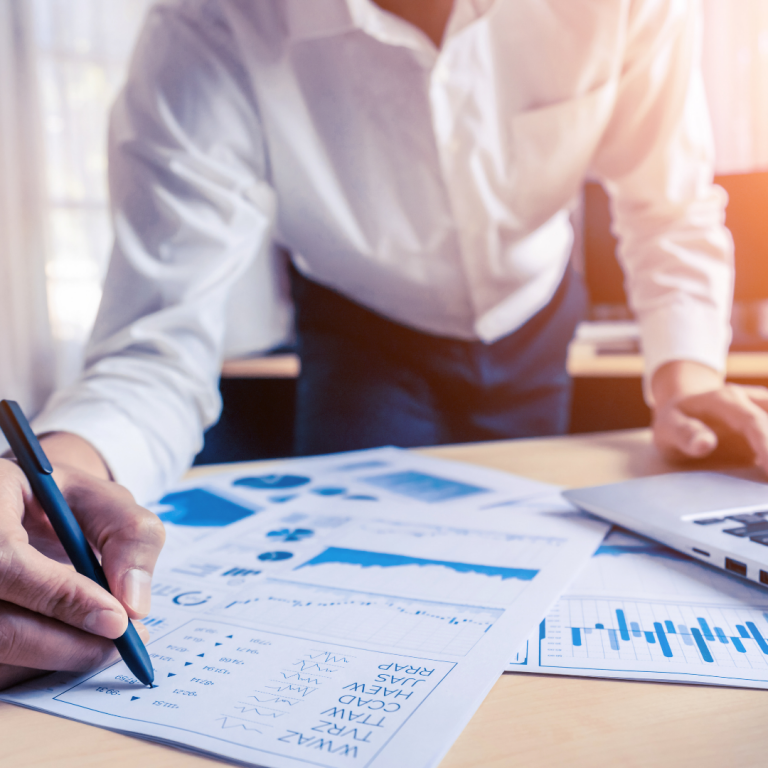 Having a great understanding of how customers actually feel about your brand will provide an immense insight on how you can develop it better, highlight the best features, and improve the ones less liked.
6. Social Selling is Creating Authentic Connections
Developing best practices for a social selling strategy can take time, and there should not be any shortcuts in the process. It needs to start with fully understanding what you're selling and how your customer would benefit from buying it.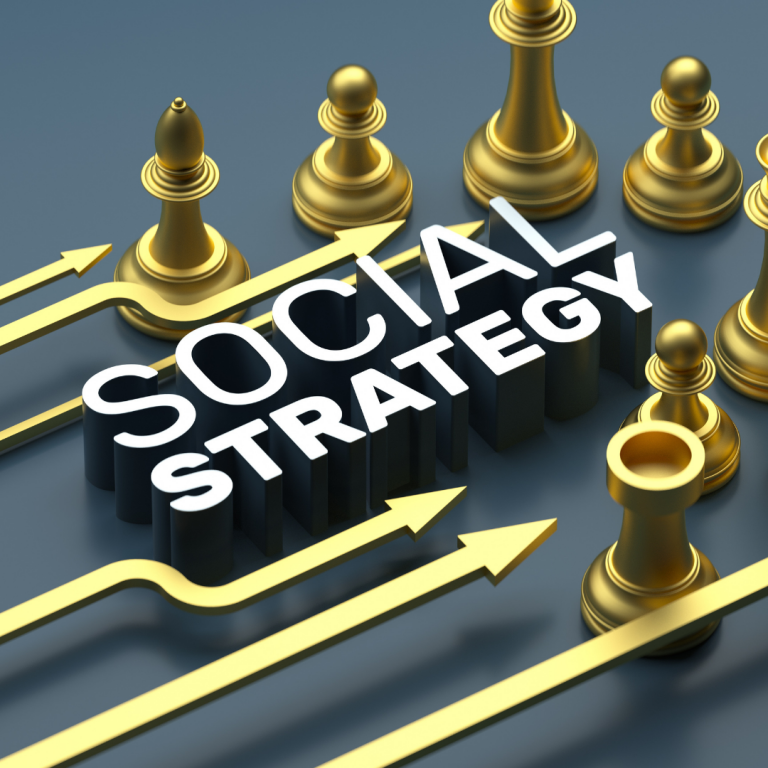 There's no room for inauthenticity in social selling, and thoughtless communication and random posting won't get you anywhere. On the contrary, it can only negatively impact your brand.
Remember that every buyer is also a human being looking for a solution for an issue or need. You can be the one who truly comes through for them.
One-to-one executive coaching sessions with Pamela are available for C-Suite, Senior Executives, Sales Executives, Business Development Managers or any person looking to achieve a quantum leap in their career. Learn more here.
Perhaps if you're looking to coaching to improve your executive presence online, get in touch with Pamela to request a free 20-minute consultation here, or you can also connect with Pamela on here.
About the Author

Pamela Wigglesworth, CSP, is an international communication consultant, high-performance presentation coach, speaker, and CEO of Experiential.  She helps clients establish their executive presence, structure a clear, concise message, and deliver their thoughts and ideas with style, confidence, and authority.